THE HEART OF
JAPANESE
AEROSPACE
WHAT WE ARE
AICHI-NAGOYA
AEROSPACE CONSORTIUM
'AICHI-NAGOYA AEROSPACE CONSORTIUM' (ANAC) strives for comprehensive development of the aerospace industry in Aichi Prefecture via collaboration by all sectors of the aerospace industry, such as The Aichi Prefectural Government, The City of Nagoya, local government organizations, support organizations, industry organization and universities.
We serve as a bridge to facilitate international business relations by collaborating with foreign government organizations and aerospace specific clusters.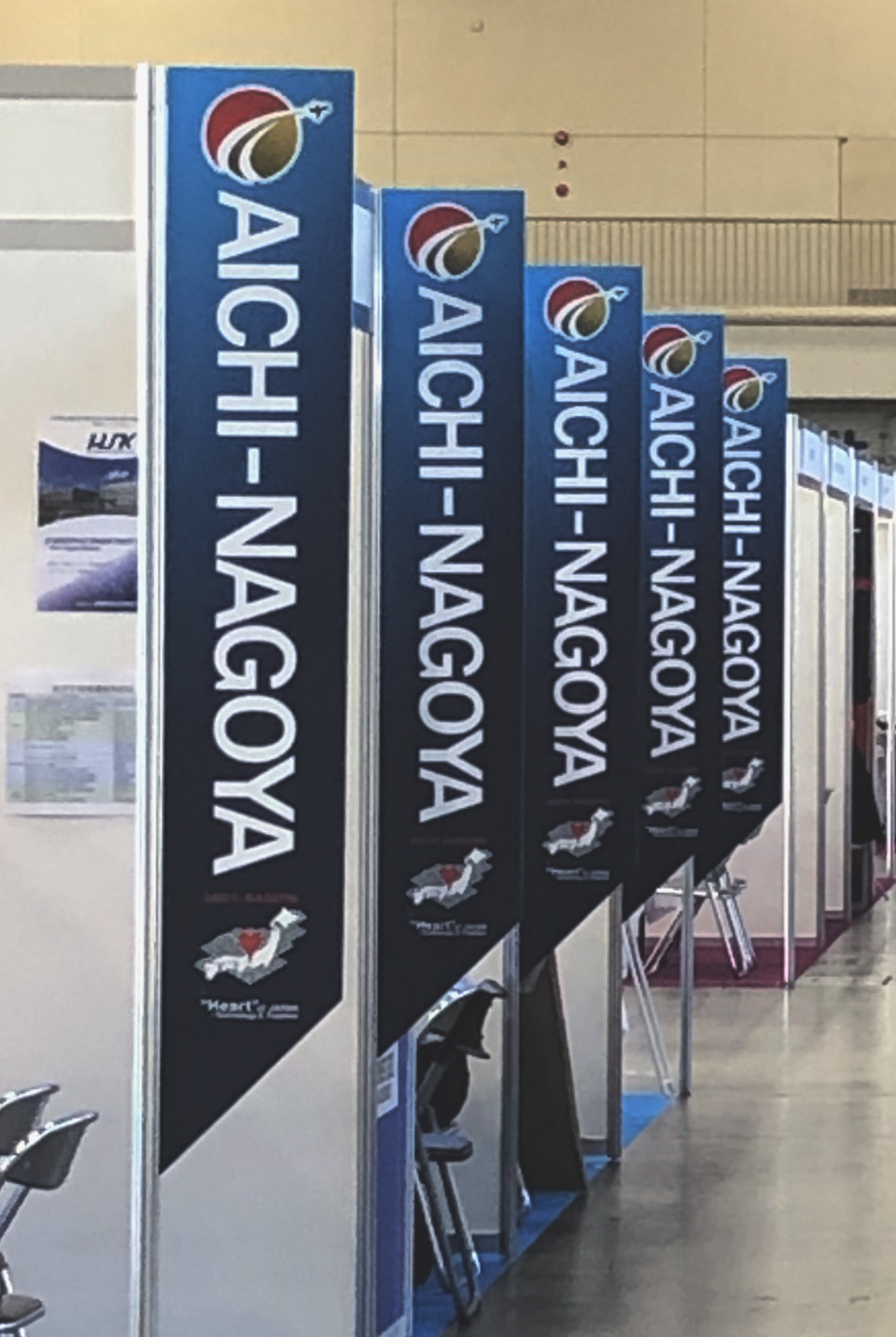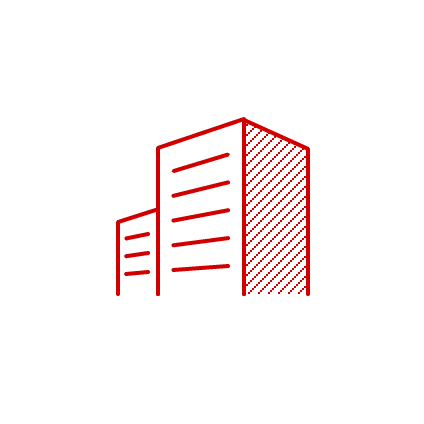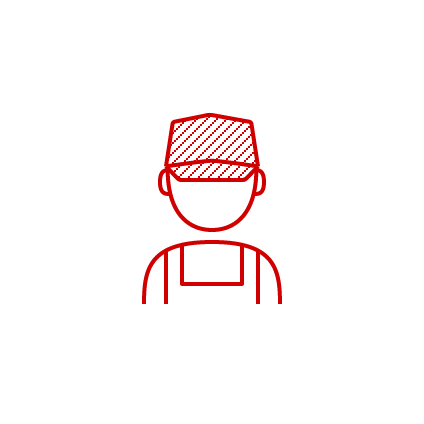 Courtesy of Mitsubishi Heavy Industries Aero Engines, Ltd.
OUR REGION - 01
The Heart of Japanese
Aerospace, AICHI-NAGOYA
Aichi Prefecture is the No.1 aerospace industrial region in Japan where the development and production of fuselage and wings of Boeing passenger jets, aircraft engines and Japanese flagship rockets, etc. are actively carried out.
In addition, some companies including startups are working on the development of next-generation air mobility technologies such as eVTOL and suborbital spaceplane.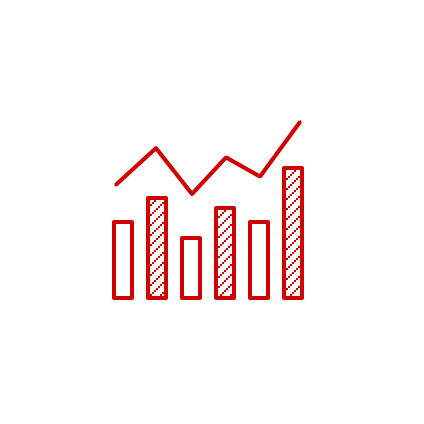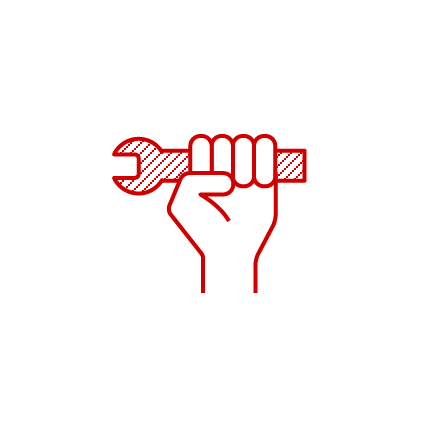 No. 1 in Japan
for 44 consecutive years
Turnover
©SkyDrive
OUR REGION - 02
Aichi Prefecture is the world's
leading industrial
manufacturing region
Aichi Prefecture is located in the central part of Japan, with a population of 7.5M centered around Nagoya City. The area boasts a GDP of 283B $, which is an economic scale equivalent to several countries in the world.
Aichi Prefecture is Japan's No. 1 manufacturing prefecture where various industries thrive, and is one of the world's leading industrial manufacturing regions.
Many global manufacturers in automotive and machine tooling such as Toyota Motor Corporation, DENSO, AISIN, OKUMA, DMG MORI and Mazak are headquartered in Aichi Prefecture.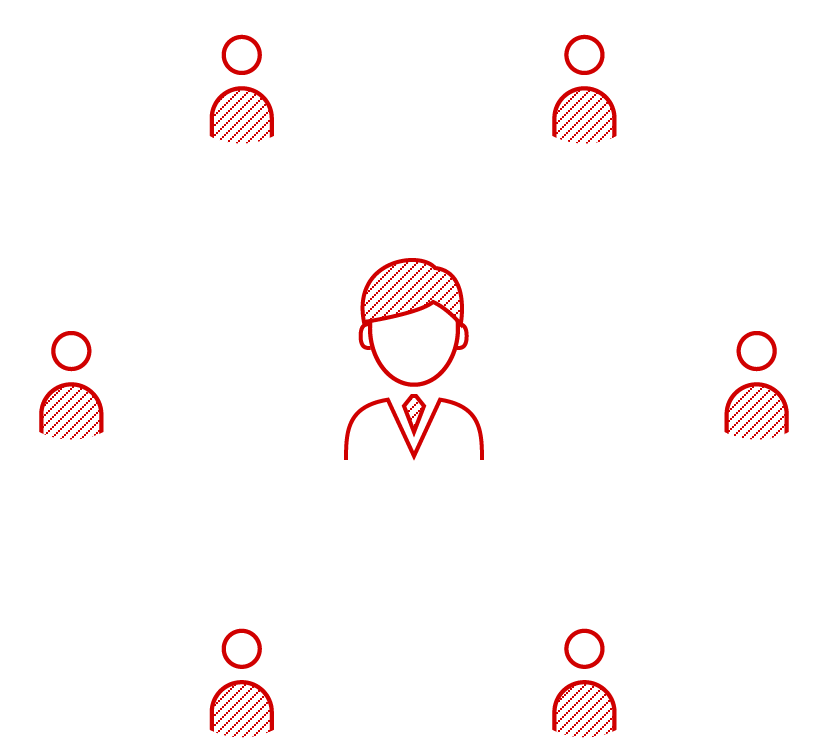 OUR REGION - 03
Our activities
Forums & networking events

Exhibiting and matchmaking

Human resource development

Consulting programs by various experts

Promotion and support for R&D
Aichi prefecture is home to a diverse selection of aerospace companies. While many active companies started as aerospace ventures which have developed world-leading technologies, others have shifted from the automobile and medical industries to bring a plethora of know-how to an already strong sector. Furthermore, Aichi has been the spring board for many aerospace focused start-ups who are looking to take aerospace to the next stage.
AICHI-NAGOYA AEROSPACE CONSORTIUM will serve as a bridge to any and all companies looking to collaborate with the broad base of companies in our region.
November 02,2023
Exhibition
September 19,2023
Exhibition
November 02,2023
Exhibition
September 19,2023
Exhibition