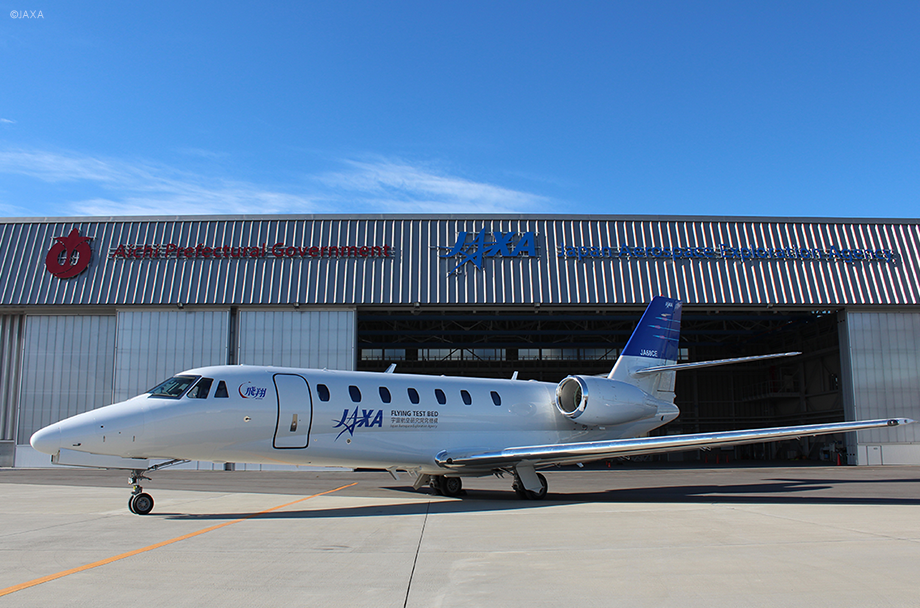 Mission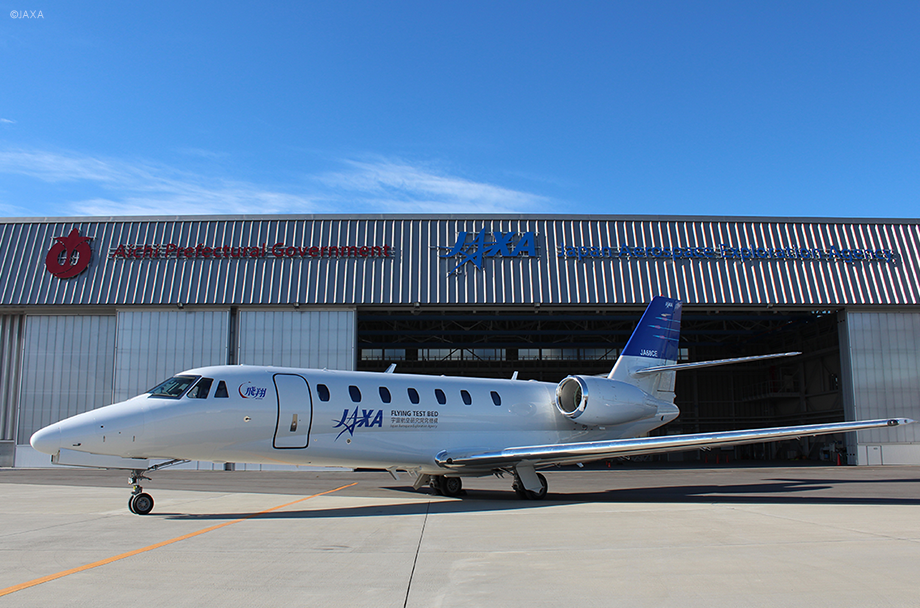 'AICHI-NAGOYA AEROSPACE CONSORTIUM' (ANAC) carries out projects to continuously develop the aerospace ecosystem in Aichi Prefecture through the collaboration of all sectors of the industry.
Members

AICHI PREFECTURAL
GOVERMENT


Chubu Aerospace Industrial
Technology Center

AICHI INDUSTRY PROMOTION
ORGANIZATION

Nagoya Industries Promotion
Corporation

Chubu Bureau of Economy, Trade and Industry


Nagoya Chamber of Commerce & Industry

Japan External Trade Organization

GREATER NAGOYA INITIATIVE



Aichi Perfectual University
Activities
Forums & networking events

Holding an annual ANAC forum and various seminars

Various networking events among regional companies, international companies, universities and other aerospace players

Exhibiting and matchmaking

Exhibit at various international events with regional companies

Matching programs for B2B / R&D

Human resource development

Human resource development programs in collaboration with universities

Internship programs for high school students

Consulting programs by various experts

Expanding sales channels and new entry to aerospace industry

Productivity and management improvement, acquiring certifications

Promotion and support for R&D

Assist in the formation of R&D teams

Support for obtaining public funds
History
| | |
| --- | --- |
| August 24, 2018 | Establishment of AICHI-NAGOYA AEROSPACE CONSORTIUM |
| September 18, 2019 | Nagoya University and Chubu University joined ANAC |
| March 30, 2020 | Aichi Prefectural University joined ANAC |
| December 15, 2020 | Concluding MOU with AÉRO MONTRÉAL |
| March 29, 2021 | Komaki City joined ANAC |
Our region
AEROSPACE
Aichi Prefecture is the No.1 aerospace industrial region in Japan where the development and production of aircraft, aircraft engines, rockets, etc. is actively carried out.
Highlights of the Aerospace industry in Aichi:

Development of The Mitsubishi SpaceJet family of regional jets

MHI, KHI, SUBARU which participate in the international joint development of 787 and 777 / 777X. Together they contribute enormously these passenger jets' fuselages and wings

MHIAEL, which participates in the international collaborative development of aircraft engines, carries out engine production and MRO

The Japanese national flagship launch vehicle, the H-IIA, H-IIB, and H3, have also been developed and produced in Aichi

Startups are working on the development of next-generation air mobility such as UAM and suborbital spaceplane

Almost 200 enterprises including SMEs are working for aerospace in Aichi Prefecture

AICHI-NAGOYA
Aichi Prefecture is located in the central part of Japan, with a population of 7.5M centered around Nagoya City. The area boasts a GDP of 360B $, which is an economic scale equivalent to countries such as Denmark or Singapore.
Aichi Prefecture is Japan's No. 1 manufacturing prefecture where various industries thrive, and is one of the world's leading industrial manufacturing regions.
Many global manufacturers in automotive and machine tooling such as Toyota Motor Corporation, DENSO, AISIN, OKUMA, DMG MORI and Mazak are headquartered in Aichi Prefecture.
In addition, 51 universities and 220,000 companies are located in Aichi prefecture.
Many of these universities and companies actively participate in R&D projects to further the industrial future of the region.
Aichi prefecture has long been a leader in Aerospace manufacturing and development. At ANAC we strive to bring together the capabilities of Aichi with the global community to create a brighter future for Aerospace.
Overview
GDP
Larger than Denmark & Singapore
No. 1 in Japan,
for 43 consecutive years
No. 1 in Japan
Turnover of main industries
No. 1 in Japan
Automotive
TOYOTA, DENSO, AISIN, MITSUBISHI MOTORS
No. 1 in Japan
Material
Metal, Rubber, Plastic
No. 1 in Japan
Production machinery/
Robotics
Yamazaki Mazak, OKUMA, DMG MORI, JTEKT
Aerospace
Aerospace Industry in the Chubu Area centered
on Aichi Prefecture
Domestic share of turnover
Prime maker
development and final assembly
B787
of B787 body parts production
Japanese Flagship
Launch Vehicle